DOES YOUR COMPANY STAND OUT IN THE MARKETPLACE?
It begins with a Successful Brand!
Branding is the process that happens BEFORE marketing your products and services. It is the Strategy that expresses the true characteristics, values and attributes that gives your company an edge over the competition and makes it worth remembering.
Branding is Not the tools you use to Push a temporary message about your company, products or services such as:
Branding IS the Strategic communication of the values and principles that express your ongoing commitment to the specific needs your target audience through: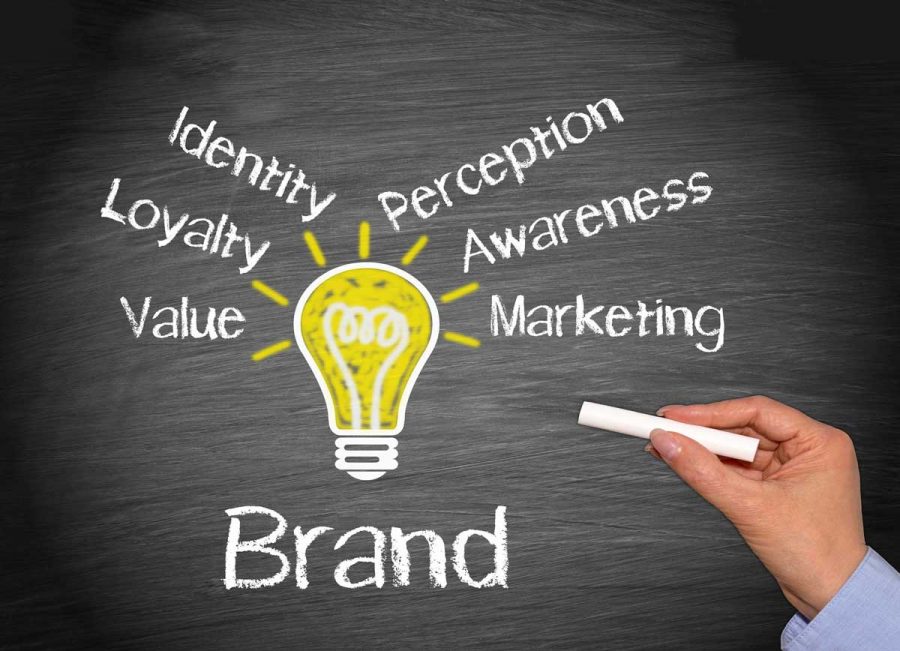 BUILDING YOUR BRAND EXPERIENCE
Bring your vision to life with creative designs tailored to your unique brand strategy. We offer a wide range of services tailored to capture your unique business identity. Helping to BRAND, MARKET and GROW your business
Defining Your Audience And Brand Strategy
Creating Your Brand Message And Image
Positioning Your brand in the Marketplace
Creating Your Brand Message and image
Print & Digital Marketing
Positioning Your brand in the Marketplace
Defining your Audience and brand Strategy
BRANDING MANAGEMENT IN ACTION
Several Completed Branding Projects
Branding converts leads into customers. It forms a timeless connection between your company and potential consumers creating Super Advocates.
Unleash the Power of Your Brand